The trusted source
for market data
in the pool & spa industry.
Verified Data Obtained from County Records & Surveys
Reasonable Pricing for Qualified Data
100% Original Market Data Reports
Virtual Delivery & Download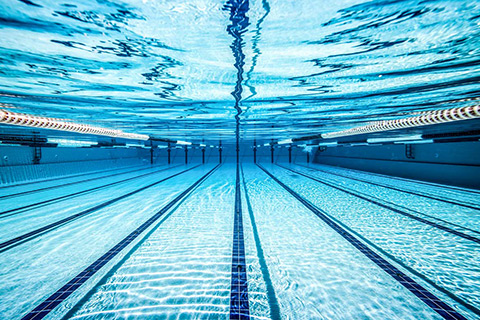 Annual Reports
Our reports provide key statistics on consumer data and industry trends, and its impact on the US & Canadian swimming pool and hot tub markets.
DataPoints™
Your market area. Your research parameters. We provide you with the reliable information you need to make informed business decisions.
Waveline™
Stay up-to-date with new industry trends, market reports, and more. Check here monthly for new content, and subscribe to get it in your inbox. 
M&A Support
With extensive experinece in mergers and aquistions, we can give you a quality evaluation of your prospective investment before you buy.
Browse Our Most Recent Annual Pool & Spa Reports