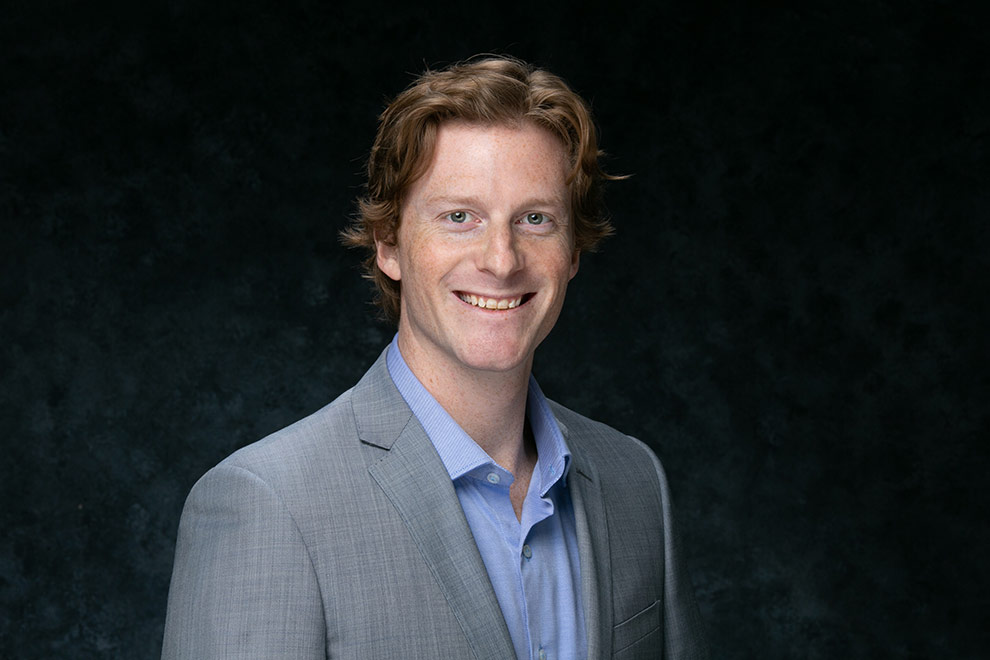 J. Maxwell Kennedy
President, CEO
Since 1987, Pkdata has provided comprehensive market analyses that inspire fast responses to critical business situations. Our approach to marketplace reconnaissance and reporting involves a blend of techniques and tools, few of which utilize "traditional" survey research.
Surveys and focus groups are not always relevant responses to business challenges. In addition, many so-called custom studies simply mimic portions of earlier initiatives by other organizations, thus needlessly reinventing the wheel at considerable expense.
Pkdata began as a secondary research consultancy before migrating to commissioned engagements. Over the past 20 years we have developed a comprehensive global database network capable of locating some of the most obscure data imaginable. This not only provides essential context for a categorical understanding of a valuable market, but can also recalibrate or obviate the need for original research.
We operate under a philosophy of total engagement. As you will see from our portfolio of services, our solution set is comprehensive.
Since 1992, Pkdata has completed over 400 studies within the swimming pool and spa category. Its industry reports are widely referenced as important decision making tools.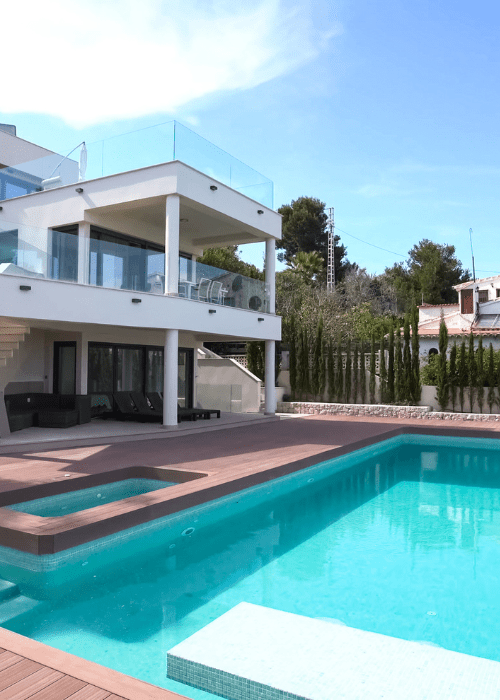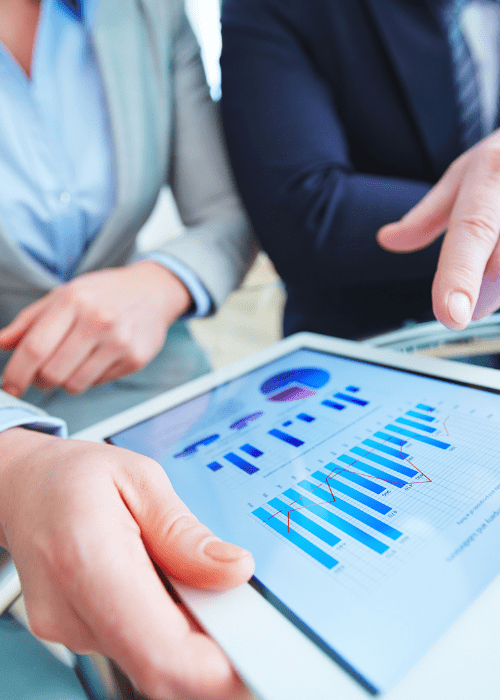 We have completed hundreds of research and advisory assignments for companies in categories as diverse as airlines, automotive products, retail and financial services. If you are interested in this service, please contact us with additional details.
Because of our long experience in the pool/spa segment – and the extent of data at our disposal – Pkdata has a significant history of working with outside investors to evaluate prospective acquisition opportunities. We have also supported several of our own clients' add-on acquisitions. We are happy to help with any needs you may have, please just provide us with additional information through the contact form on our resources page.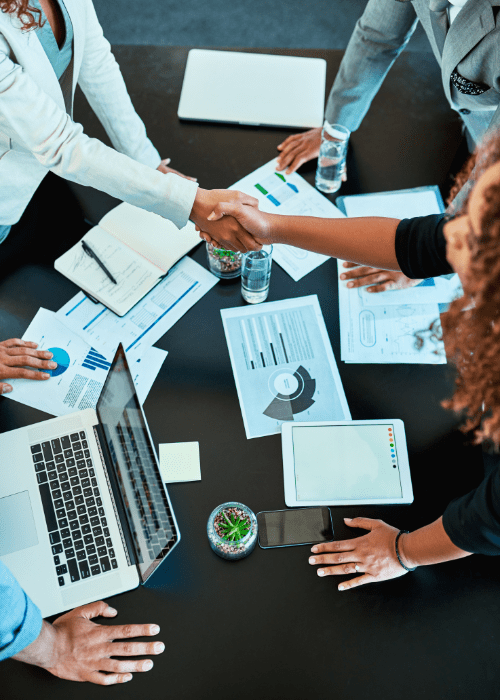 With access to vast amounts of data, our team can provide you with the information you need. Contact us to request a custom report!