Pkdata offers the most extensive collection of swimming pool and hot tub industry research available anywhere. Decision makers can now take advantage of consumer data, sales trends, channel intelligence, international reports and more. 
Pkdata began following the swimming pool and spa industry in 1992. Since then, we have completed 400+ studies in key areas.
Channel Development Strategy
M&A Due Diligence
New Product Opportunity Assessments
Product Re-Stagings
Brand Awareness & Valuation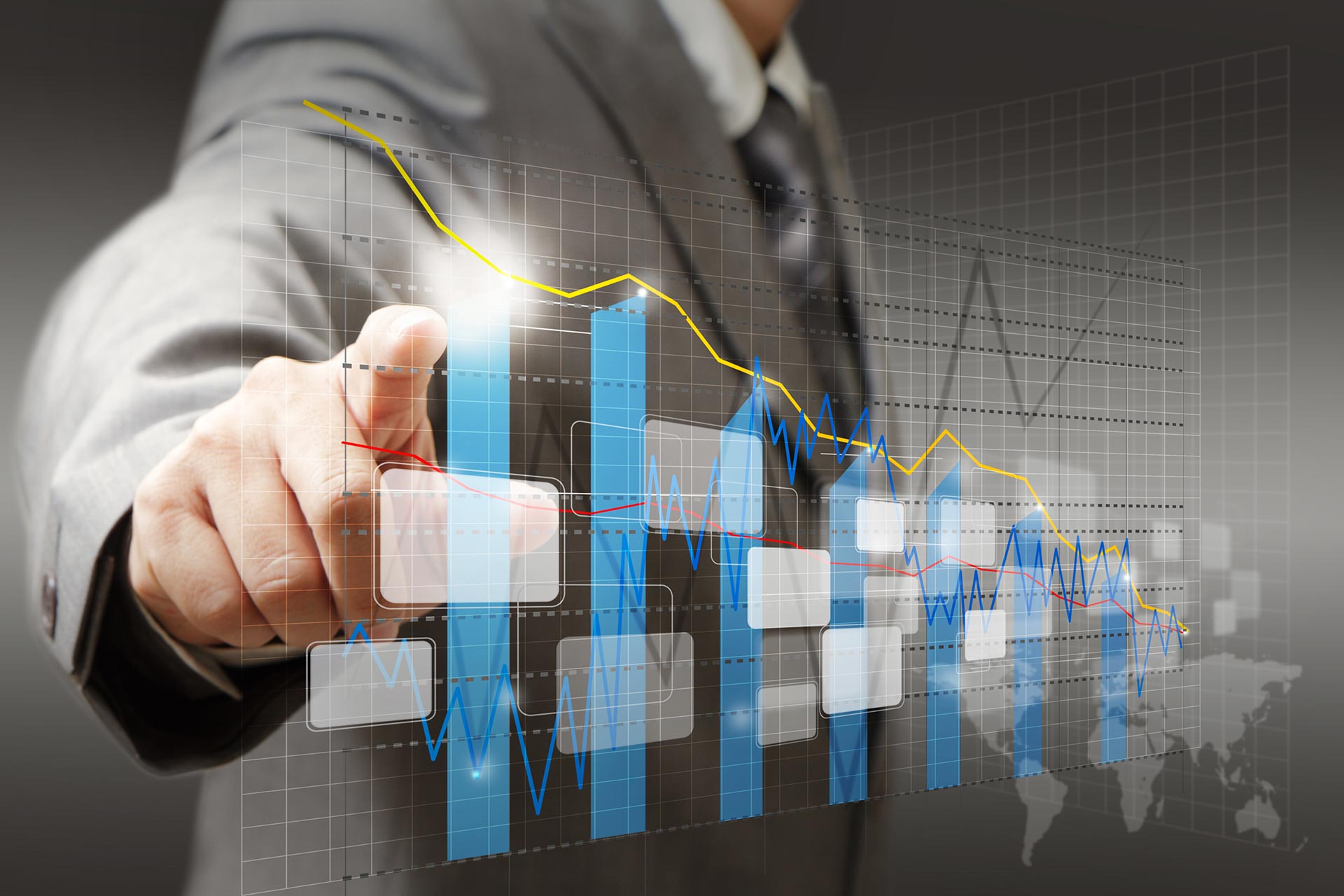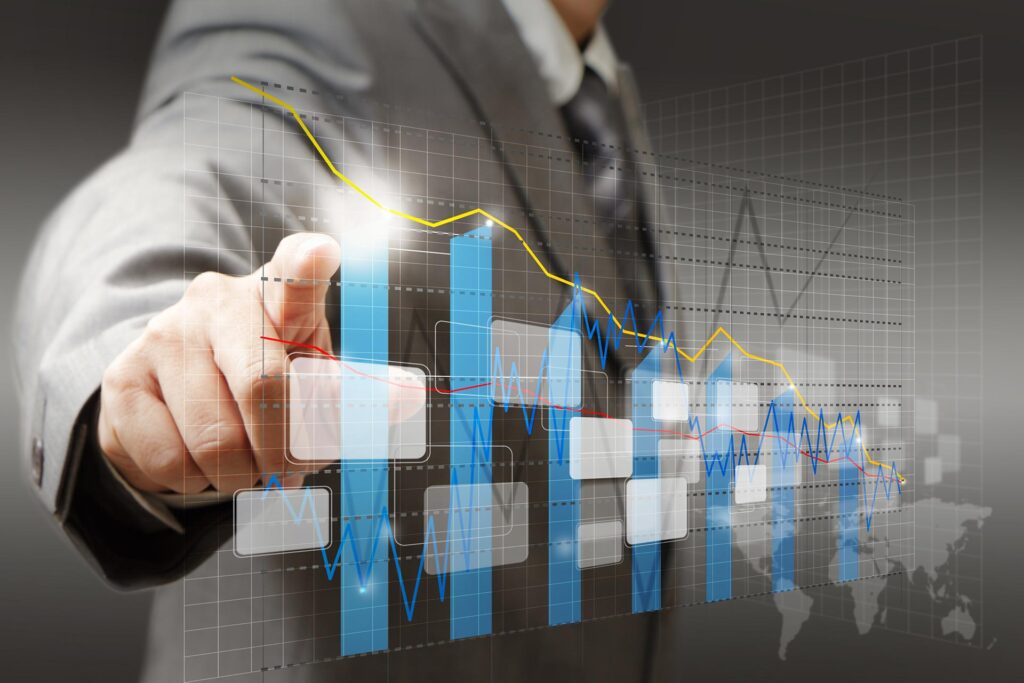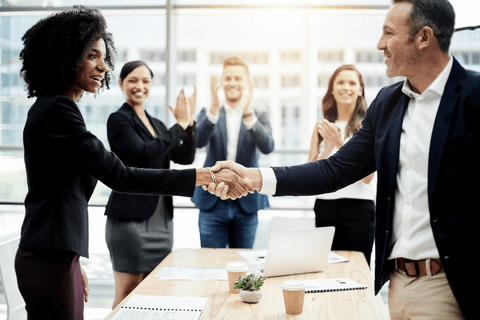 Because of our long experience in the pool/spa segment – and the extent of data at our disposal – Pkdata has a significant history of working with outside investors to evaluate prospective acquisition opportunities. We have also supported several of our own clients' add-on acquisitions. 
Time is always of the essence during due diligence, which is why our M&A experience and the wealth of data at our immediate disposal means that we can quickly develop and execute the necessary decision support datasets to complement your target analysis work stream. To date, we have been involved in numerous transactions with valuations ranging from $50 million to over $1 billion.
Need Consulting Services?
Send us a message or give us a call! We look forward to hearing from you!