As a result of the pandemic, we've grown accustomed to shortages in our daily lives. It could be the lack of items at the grocery store or slow service at a favorite restaurant due to fewer servers.
Unfortunately, a scarcity of lifeguards is now affecting the ability to cool off at many public swimming pools this summer. The cancellation of lifeguard certification classes during the pandemic led to training fewer new guards and the inability of current guards to recertify. Also, many lifeguards found higher-paying jobs during the pandemic and didn't return to their jobs at the pool.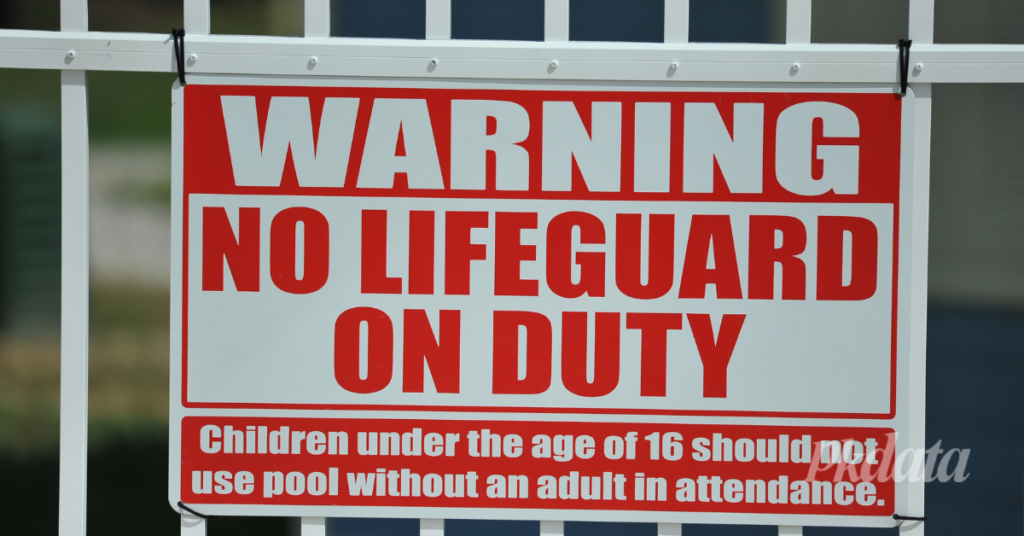 According to the American Lifeguard Association, the lifeguard shortage is impacting almost a third of public pools throughout the U.S. Some pools have closed for the summer while others have shortened hours. Pool managers are in bidding wars to secure guards for their facilities. They offer signing bonuses, increased pay, and full-time positions to entice new lifeguards. Pay in some areas has risen to more than $20 per hour.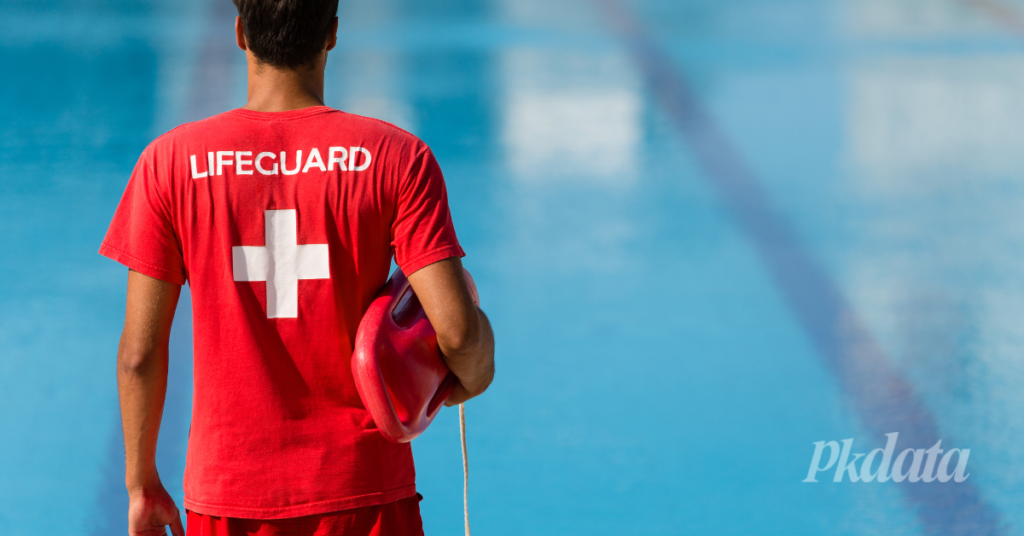 In addition to disappointed pool goers, the impact of pool closings takes an economic toll on the suppliers of sanitation and maintenance chemicals, equipment, and pool cleaning services. Check out Pkdata's latest Commercial Pool Report YE 2021, which provides a complete in-depth analysis of the effect of the pandemic on the commercial pool industry, including the lifeguard shortage.
Sign up for Pkdata report alerts and be the first to know when the latest Commercial Pool market report is released.